We've joined forces with the best.
We work together with leading universities and research institutes. Thanks to this, we have managed to file a number of patents for innovative production methods and new equipment.

On the list of our partners you will find important Czech and foreign companies:
We participate in the sports expansion and we actively support various cultural events in the region.
We are a long-term official partner of the golf tournament within the Karlovy Vary IFF, which takes place every year on one of the most beautiful golf courses in the Czech Republic.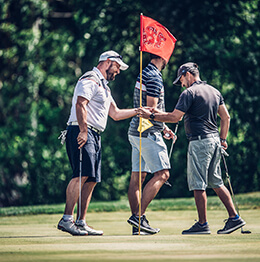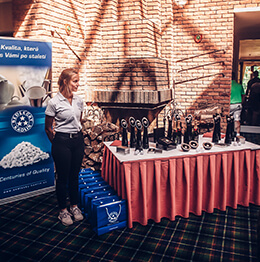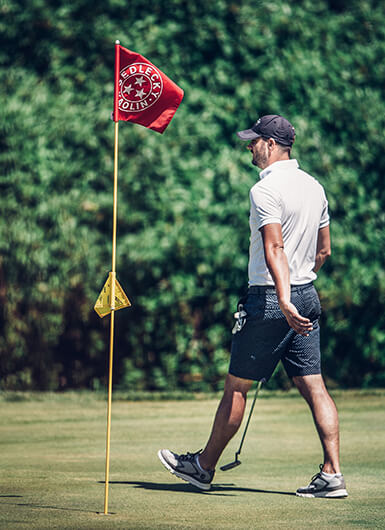 Since 2012, we have been supporting the triathlon in Karlovy Vary, which under the leadership of the City Triathlon has been able to host the ITU World Cup for men and women in Karlovy Vary since 2017.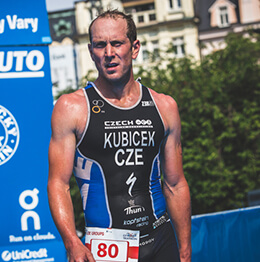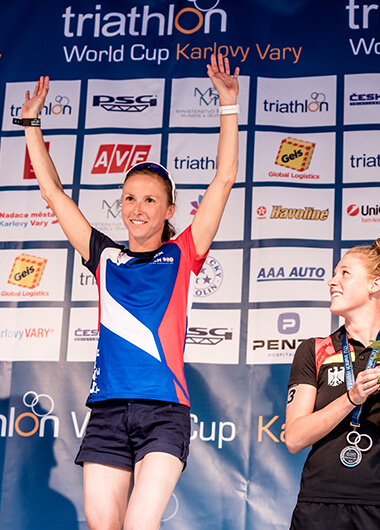 Since the 2015/2016 season, we have been supporting Volleyball club Karlovy Vary region, which is applying for the European CEV Cup in 2015 and is also at the forefront of the extra-league table in the following seasons.
4 years since the club was founded in the 2017/2018 season, he wins the Extraliga title. Since the 2016/2017 season, a Summer Volleyball Camp has been organized for children and young people in the age range of 5 - 19 years.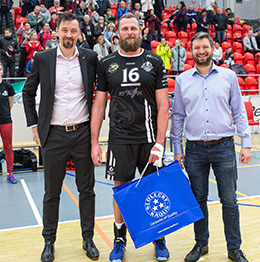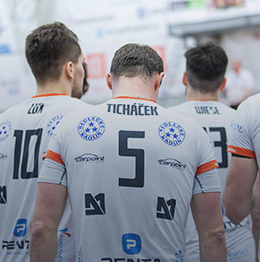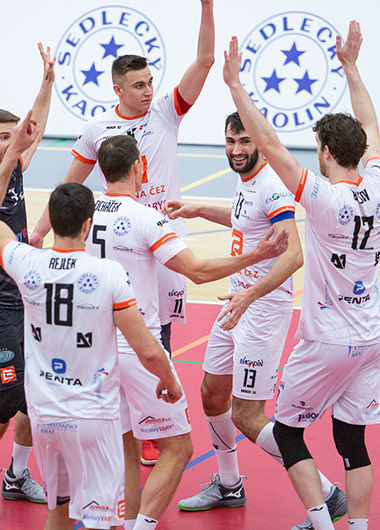 The 12th year of the Vary Good Fest music festival starts again this year and we will be there. We also live by music and actively support music events and festivals in the region.
Opening of the spa season
We are the main partner of the annual opening ceremony of the spa season in Karlovy Vary and we have supported on a long-term basis various events organized by the City of Karlovy Vary.