01
We mine Sedlec Ia kaolin in the unique deposits of the Karlovy Vary region. It belongs to the highest quality raw materials and thus serves as an international quality indicator. Thanks to this first-class raw material and the constant innovation of our technologies, we as a company have become a leader in our field.
02
Thanks to technological know-how and modern procedures, we bring first-class products to the market. When processing kaolin, we mainly use natural resources. We use water to perform the process of washing and dewatering. We achieve its high whiteness by magnetic separation. We further process fine-grained kaolin by thickening, pressing, drying and grinding.
1. Washing

2. Magnetic separation

3. Dewatering

4. Grinding and drying

5. Storage
03
Research and laboratories
Innovation is an important part of our work. We cooperate with leading universities and research institutes. Thanks to this, we are constantly developing new technologies and procedures. We verify the highest quality standards of our products by regular tests in our laboratories.
04
We supply most of the kaolin in the form of lumps. We transform them into powdered kaolin by grinding and drying. We ship unpackaged kaolin in batches of 20 to 50 tons on wagons and trucks. Part of it is supplied in big bags weighing from 500 to 1200 kg. For smaller consumers, we prepare kaolin in paper bags weighing 25 to 45 kg.
Deliveries weighing 25 kg to 50 tons
Expedition on pallets and wagons
First-class raw material for first-class products
Zettlitz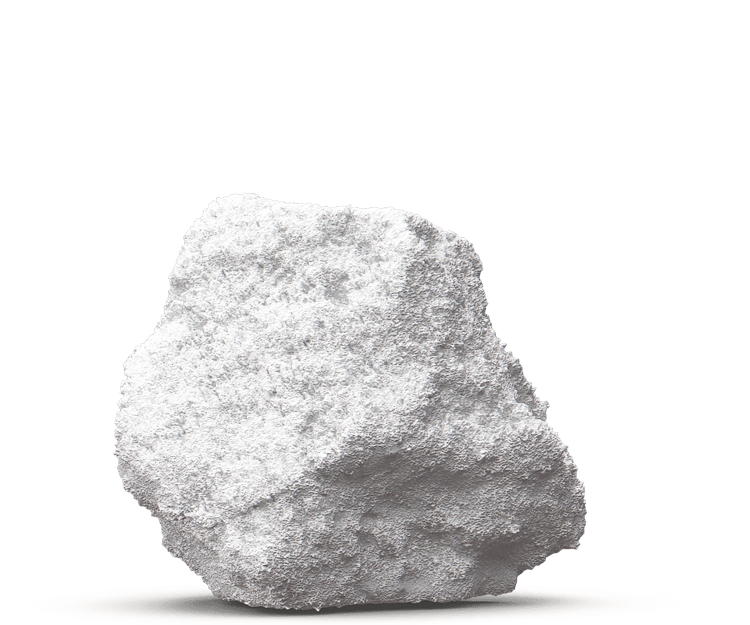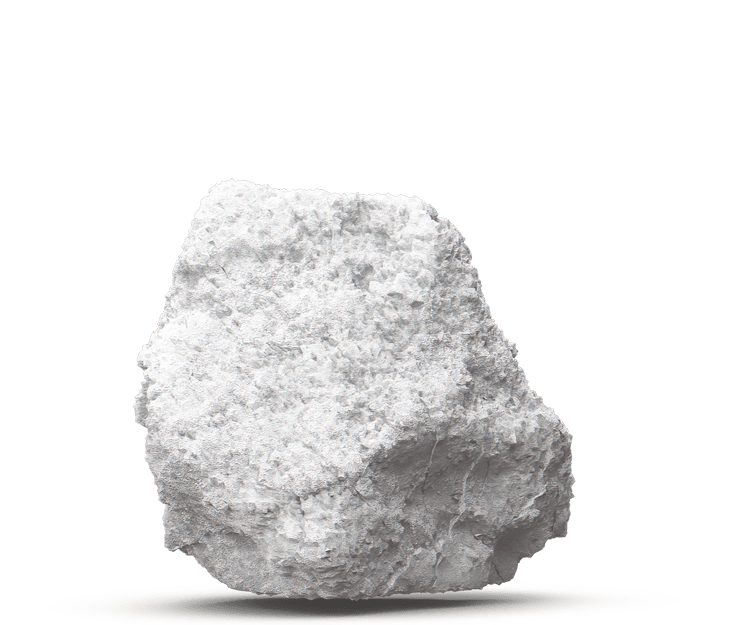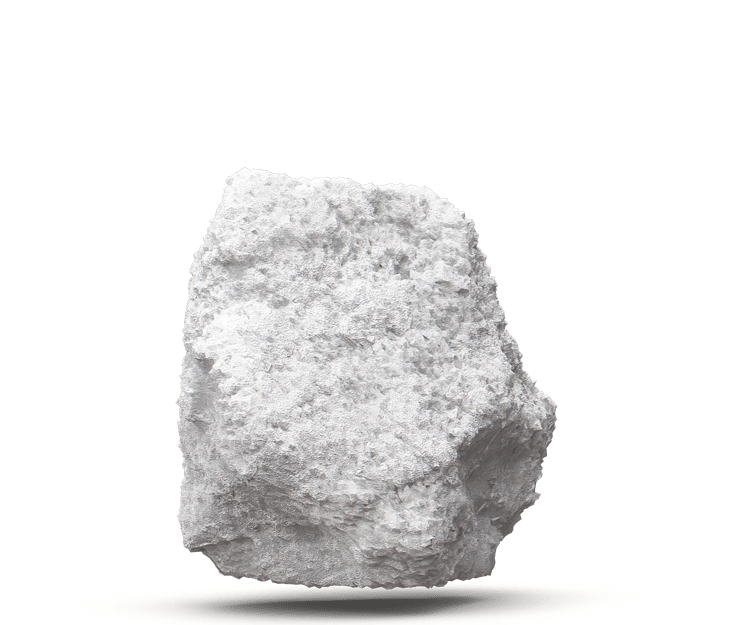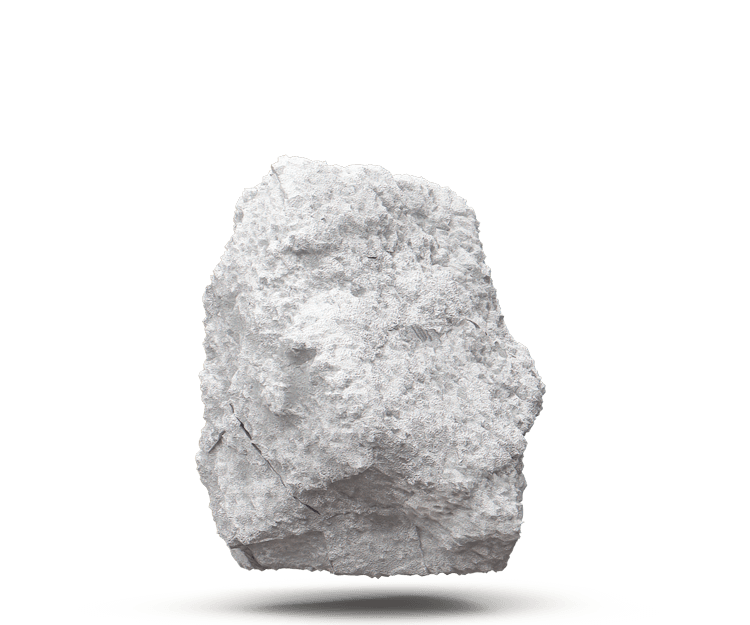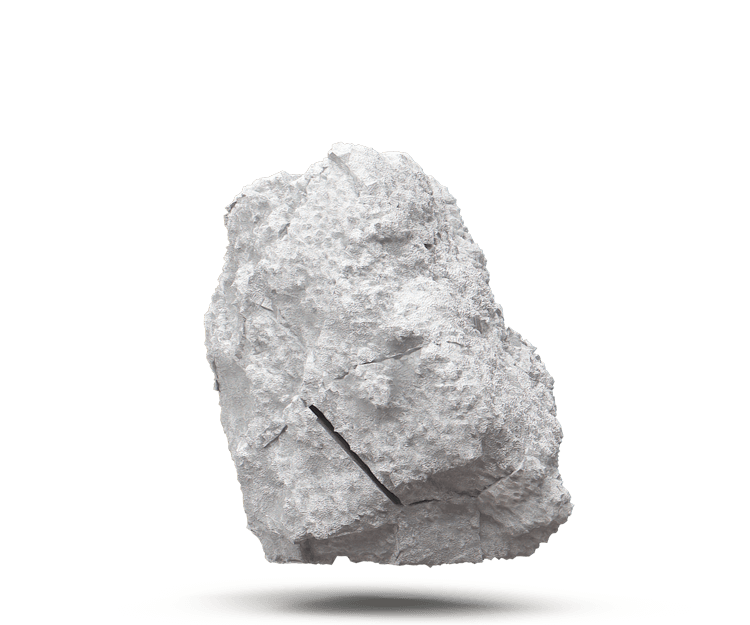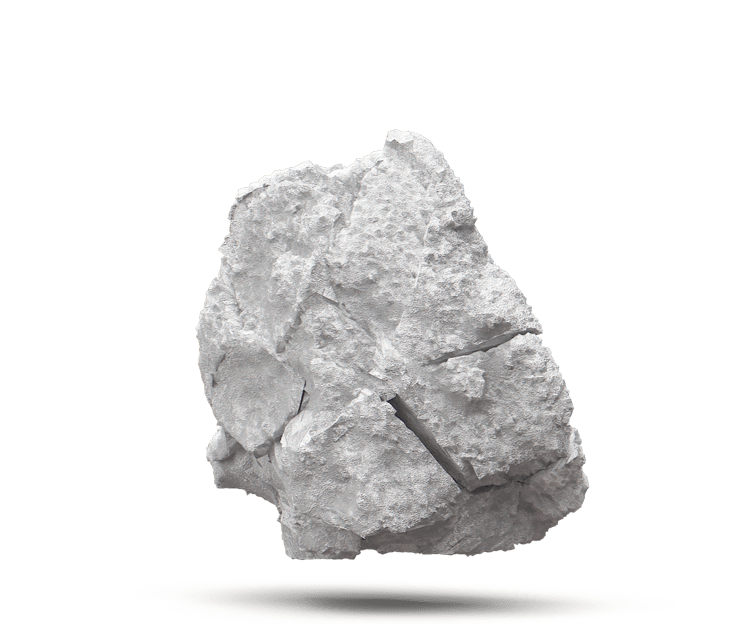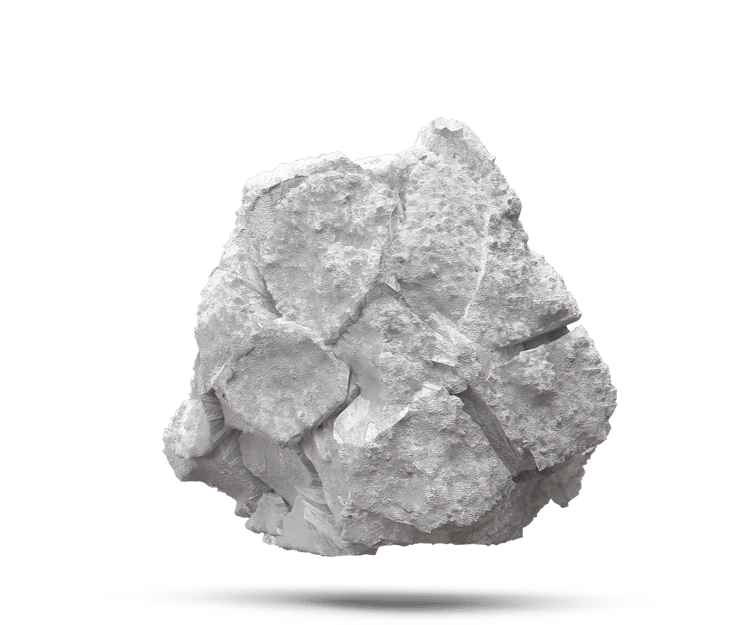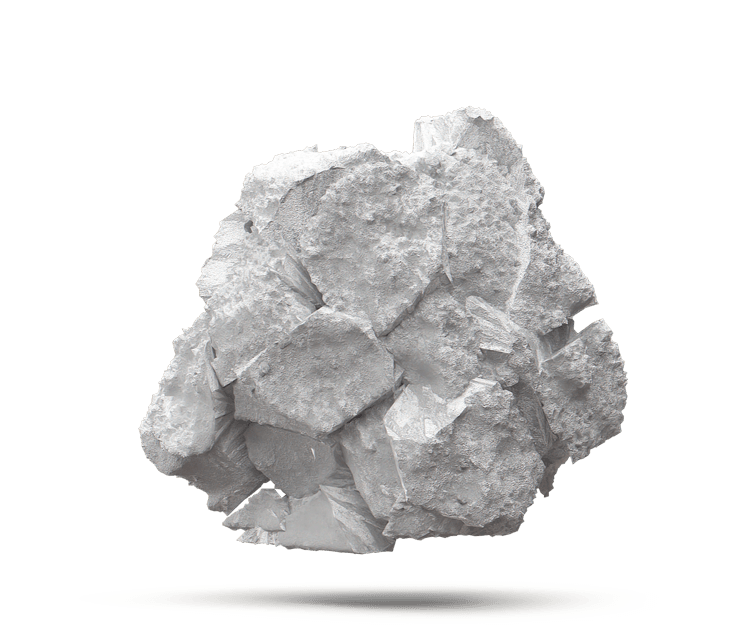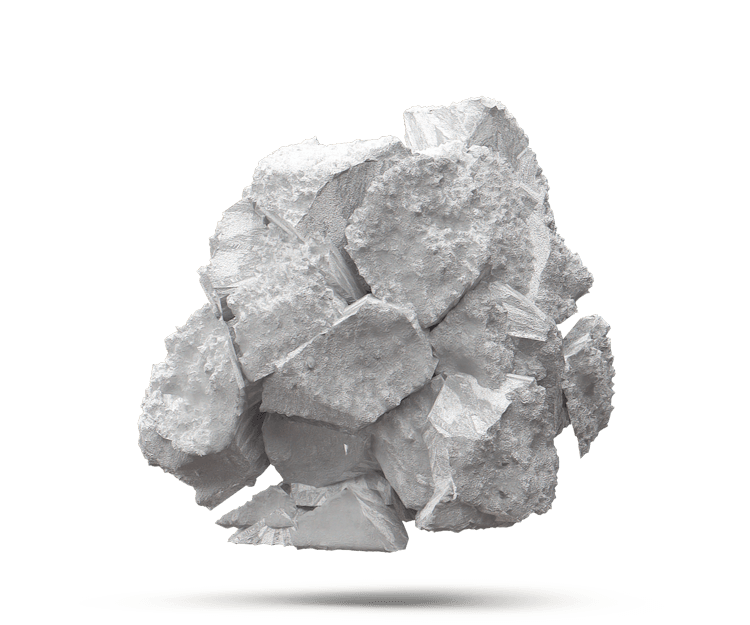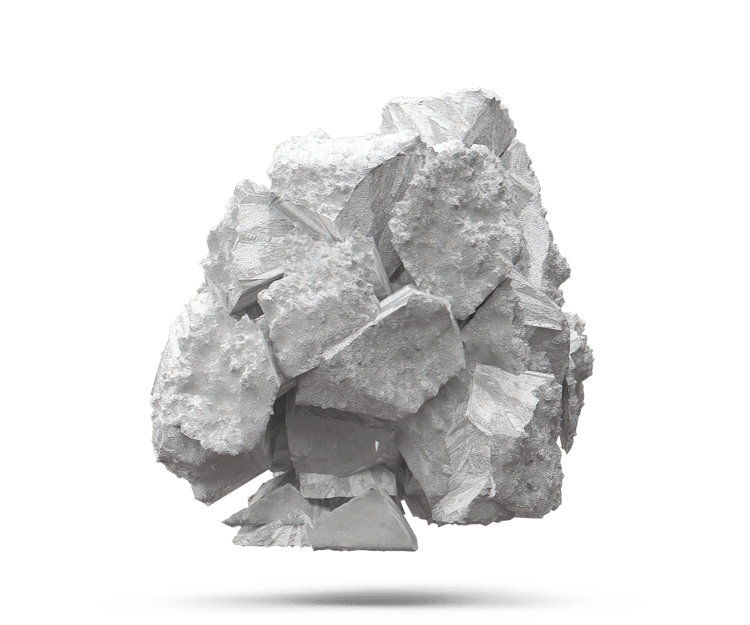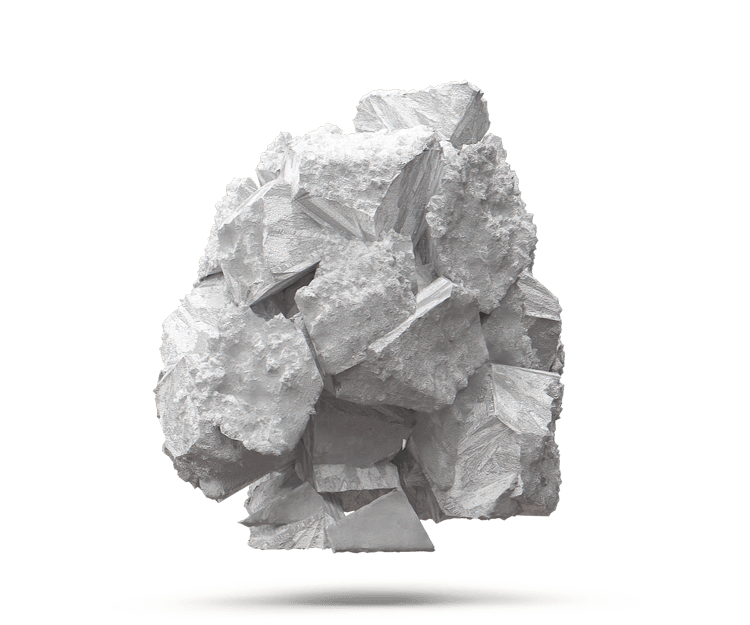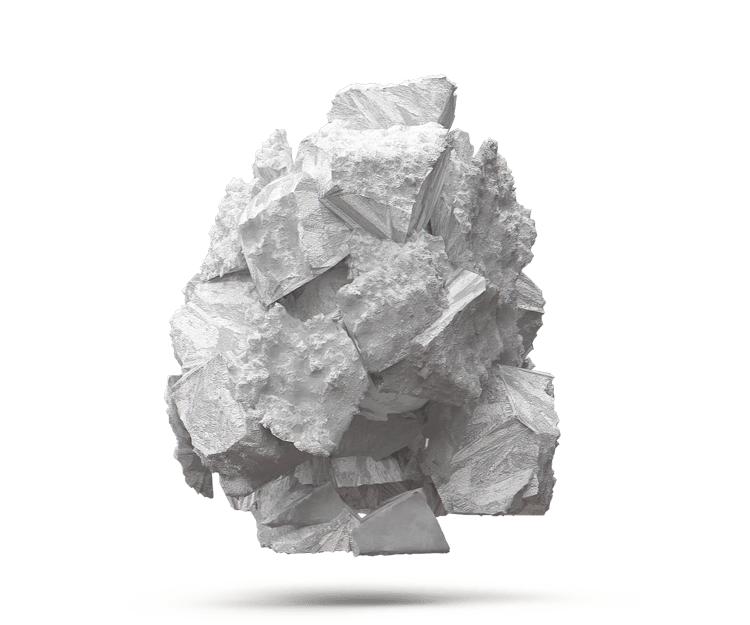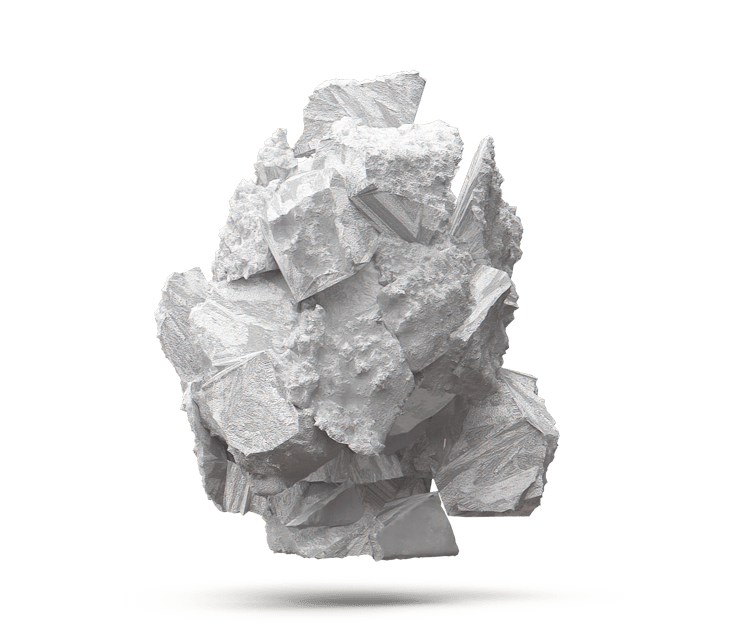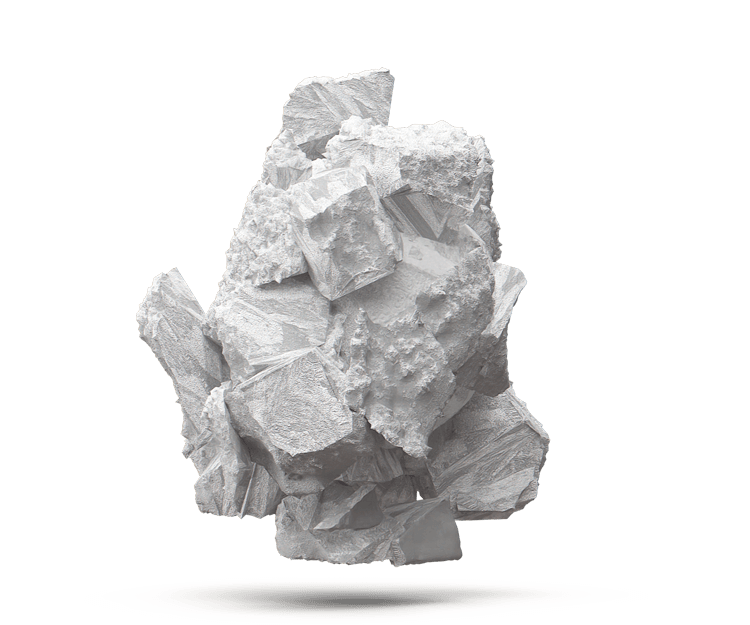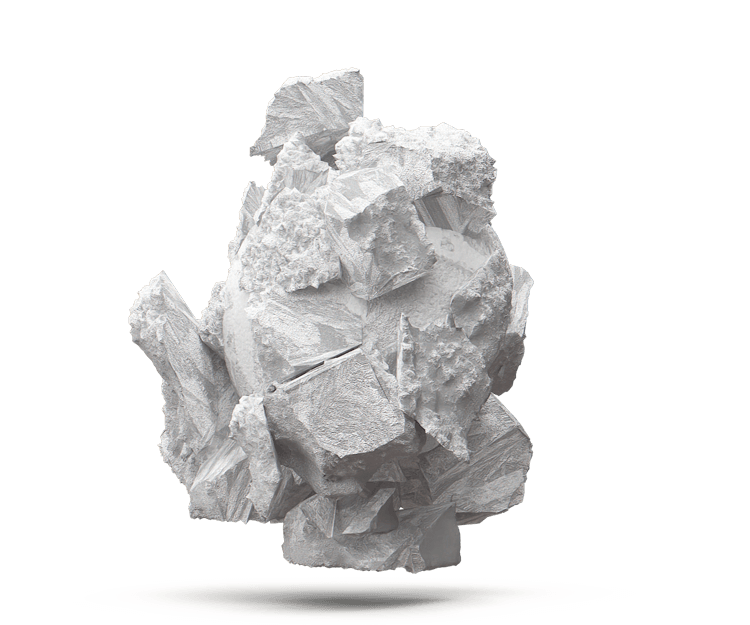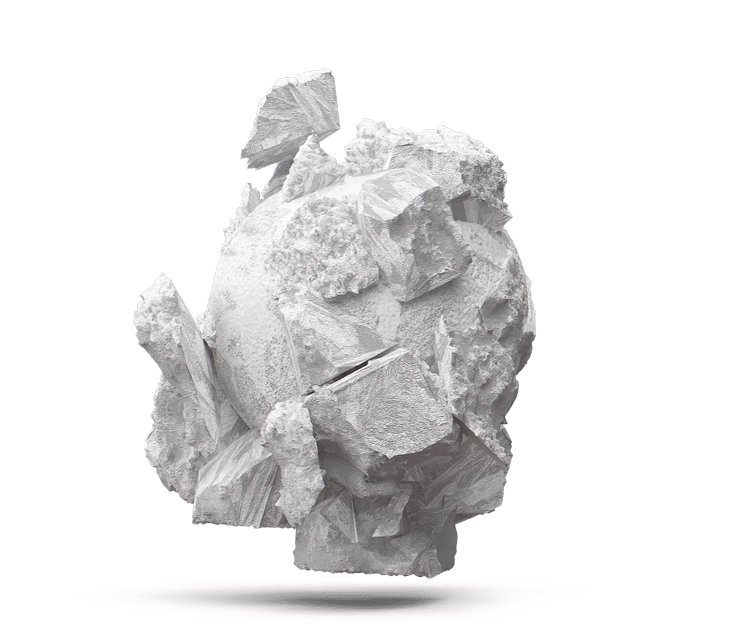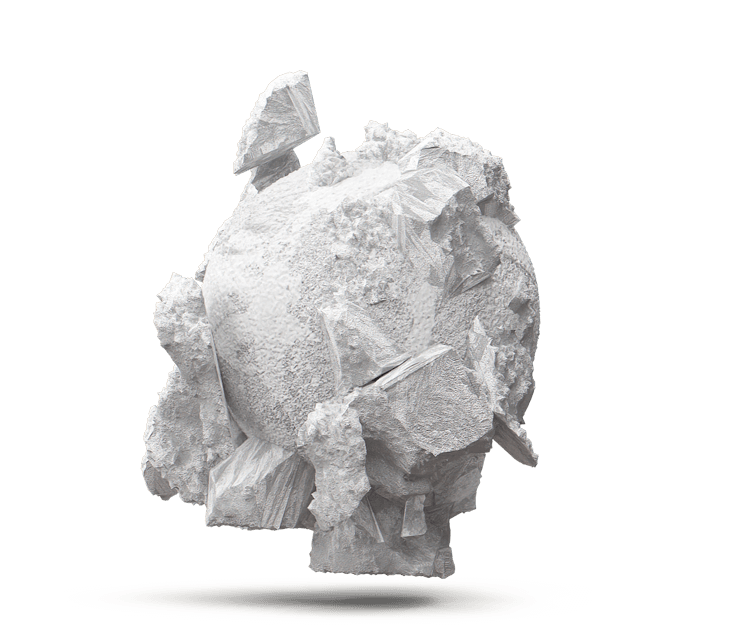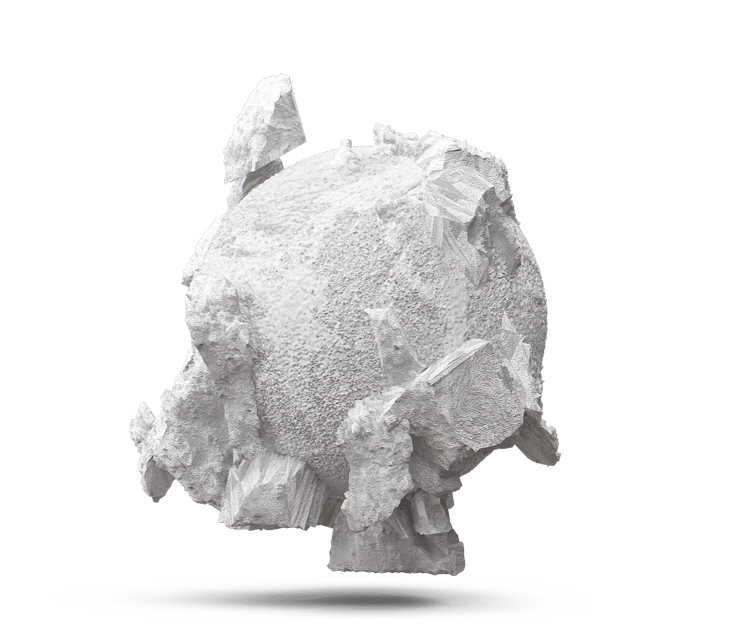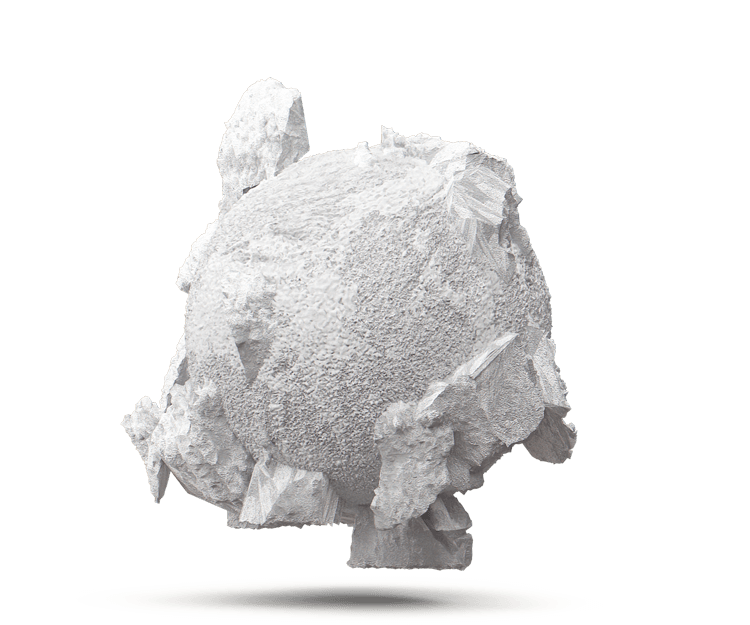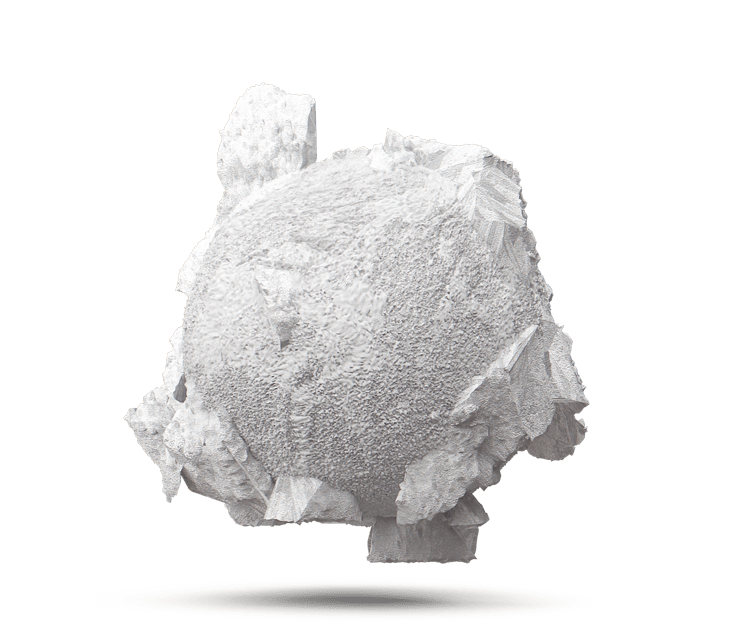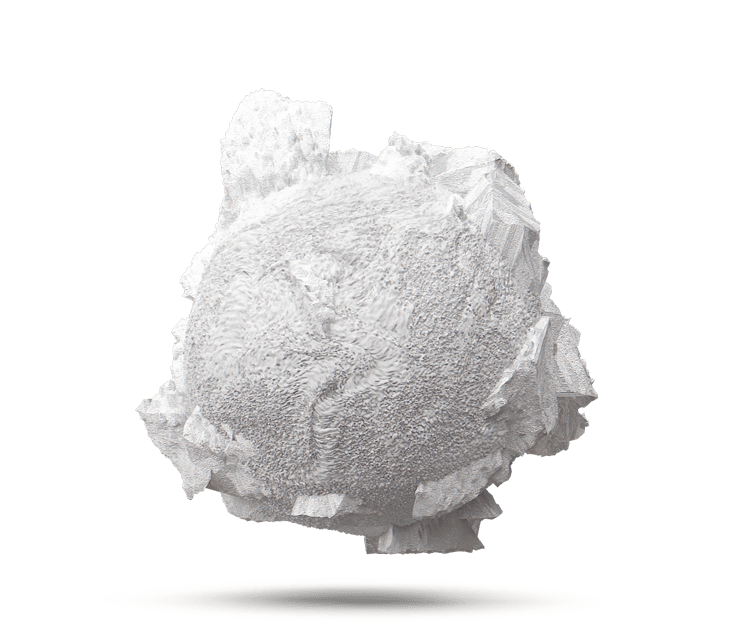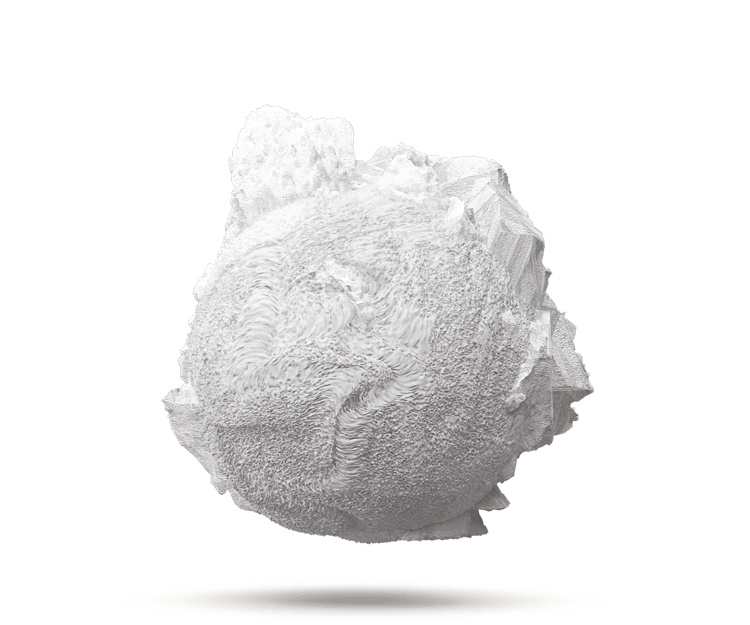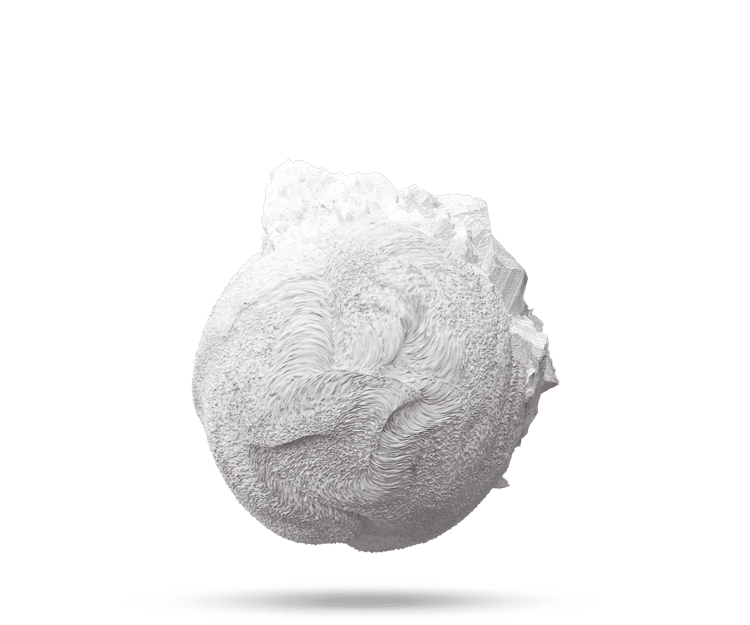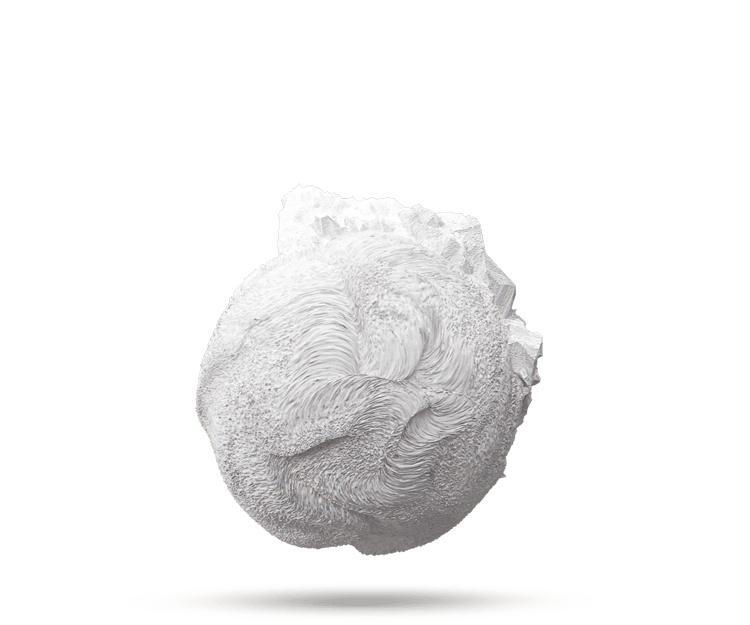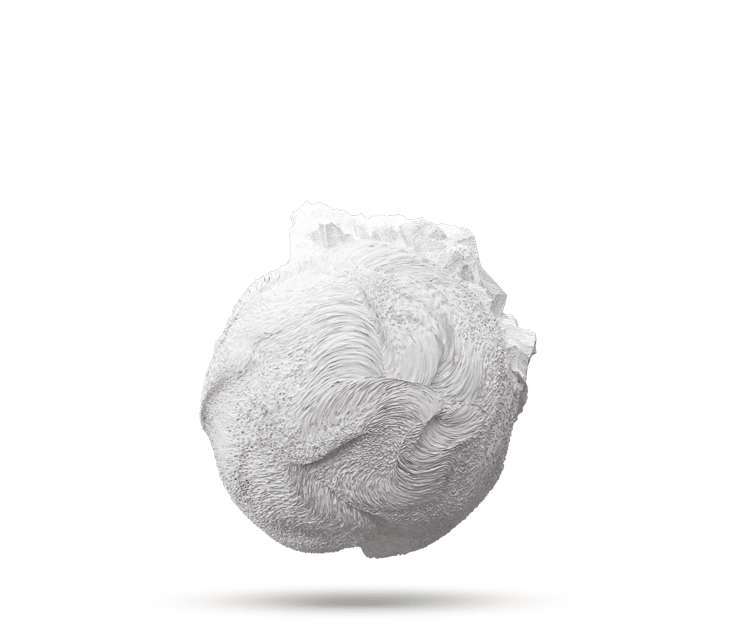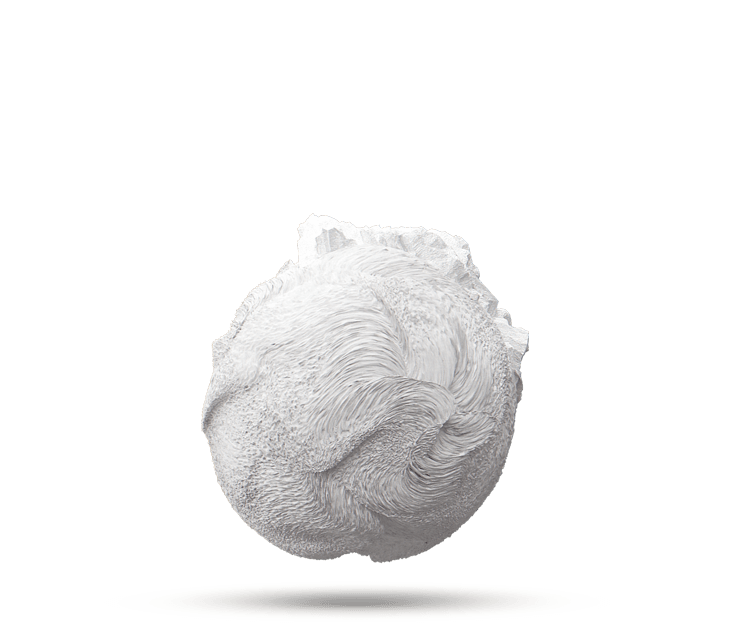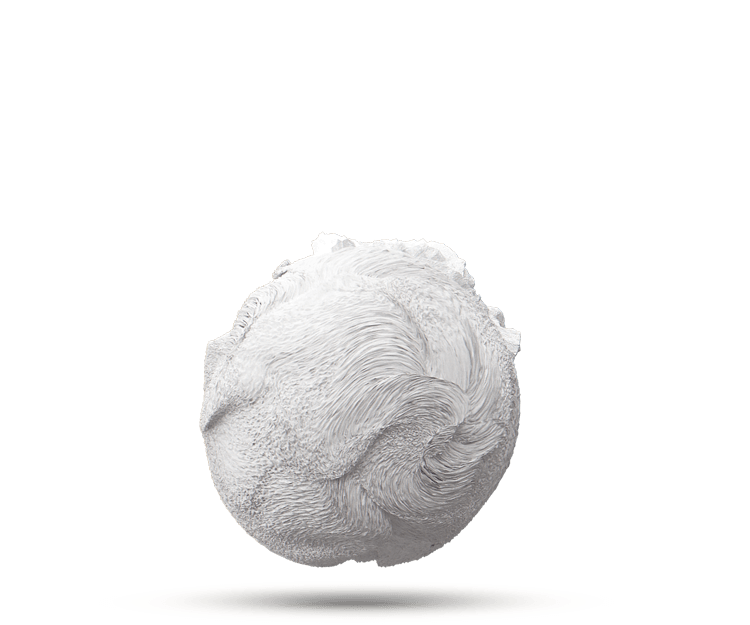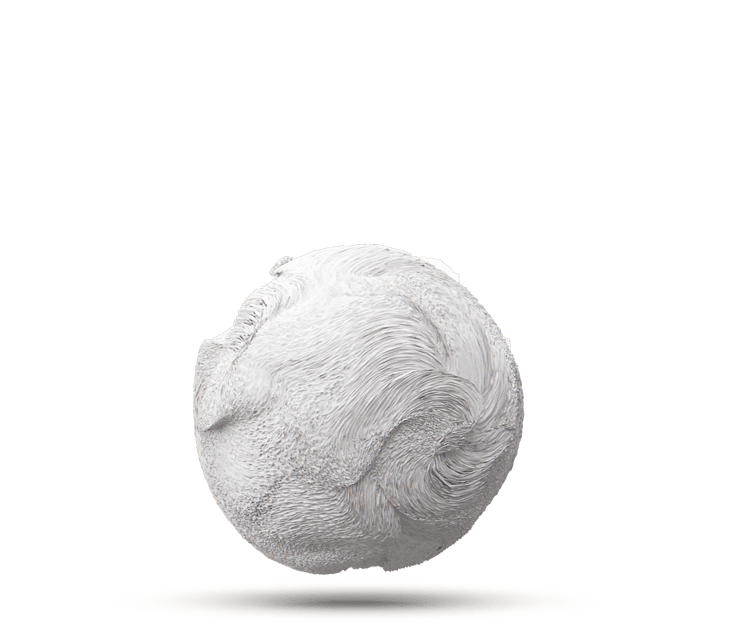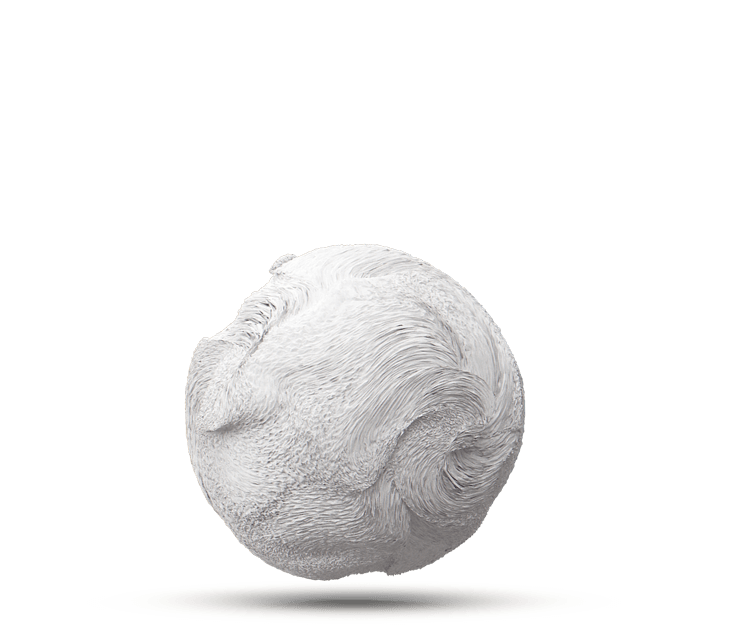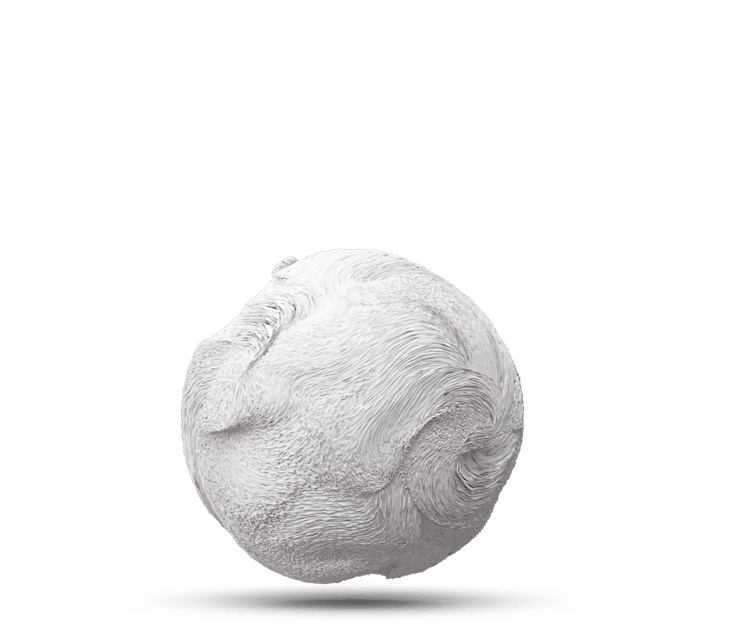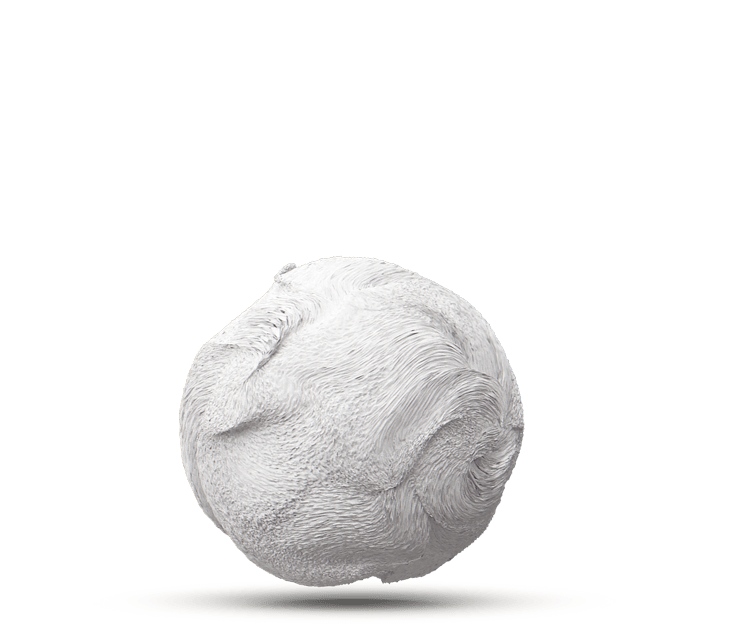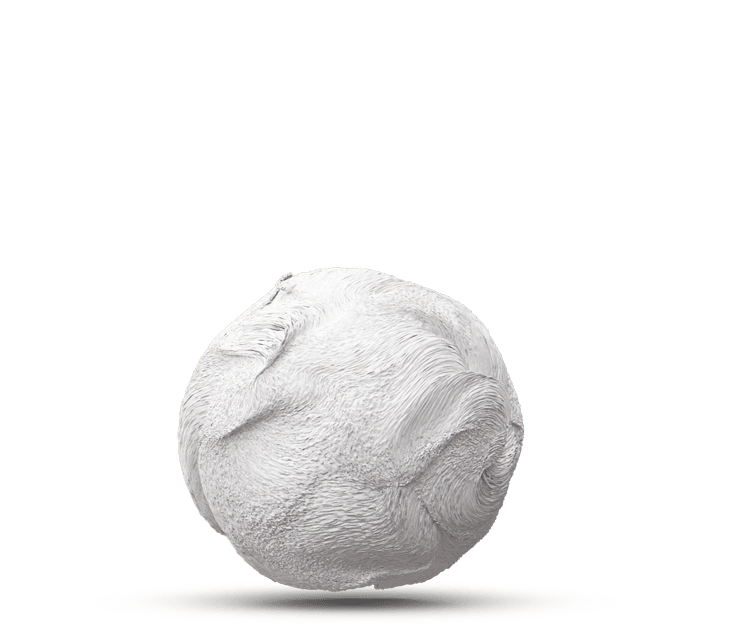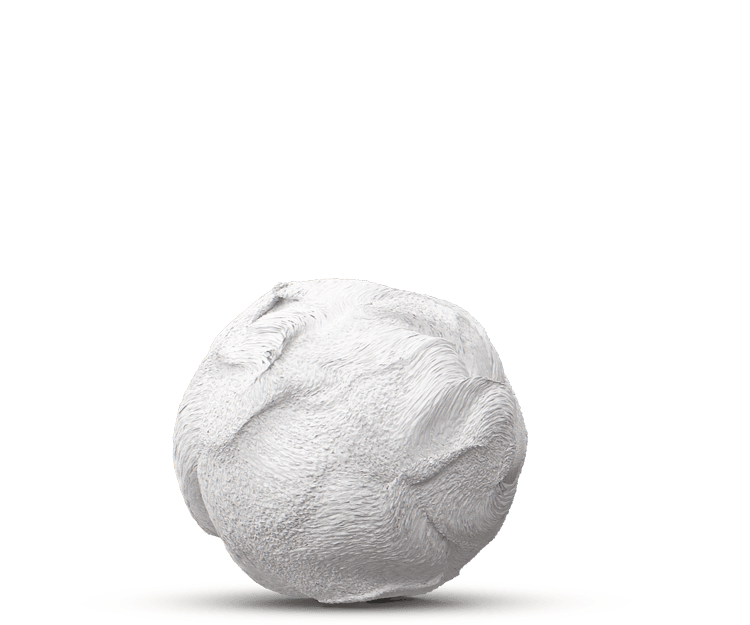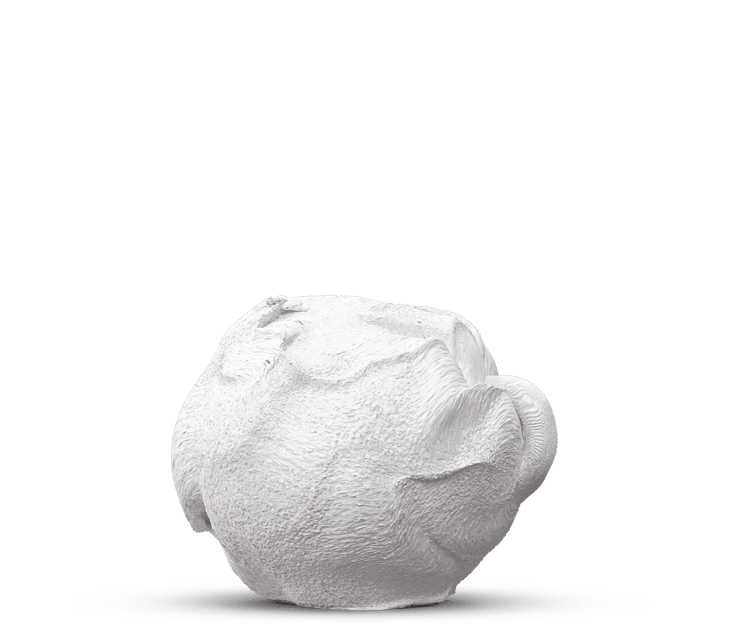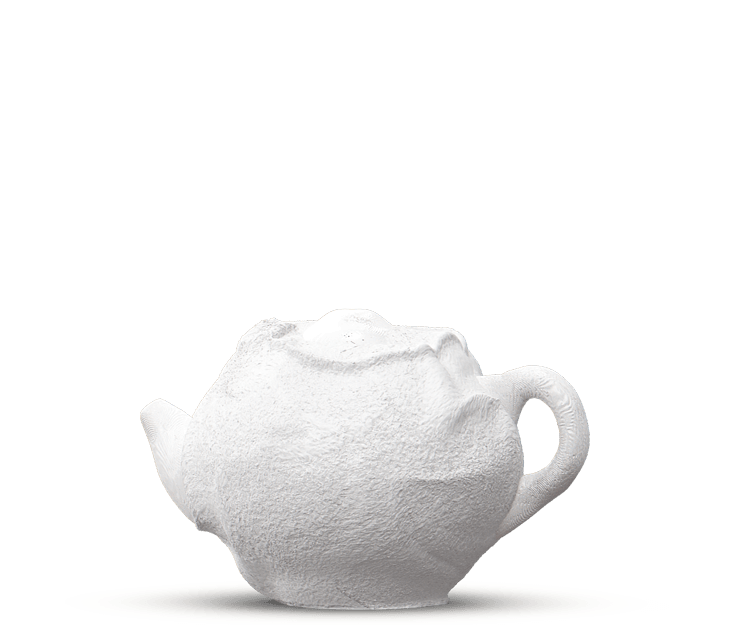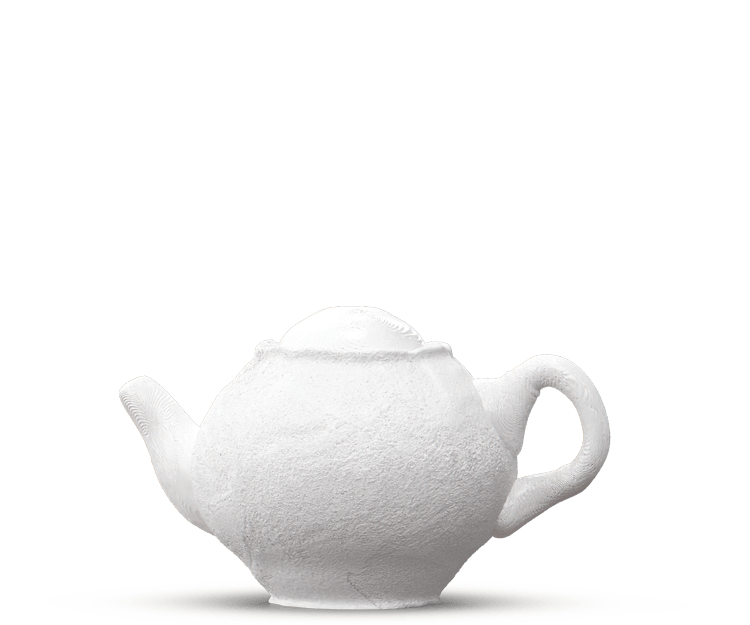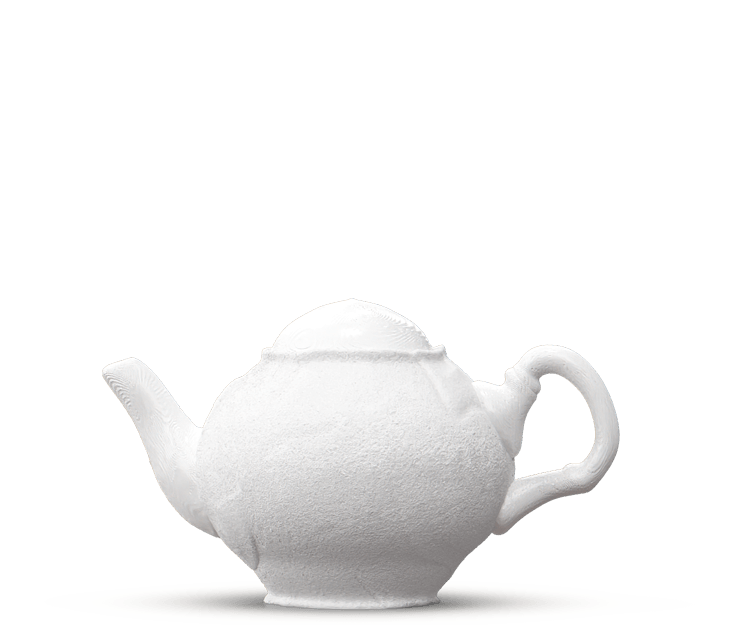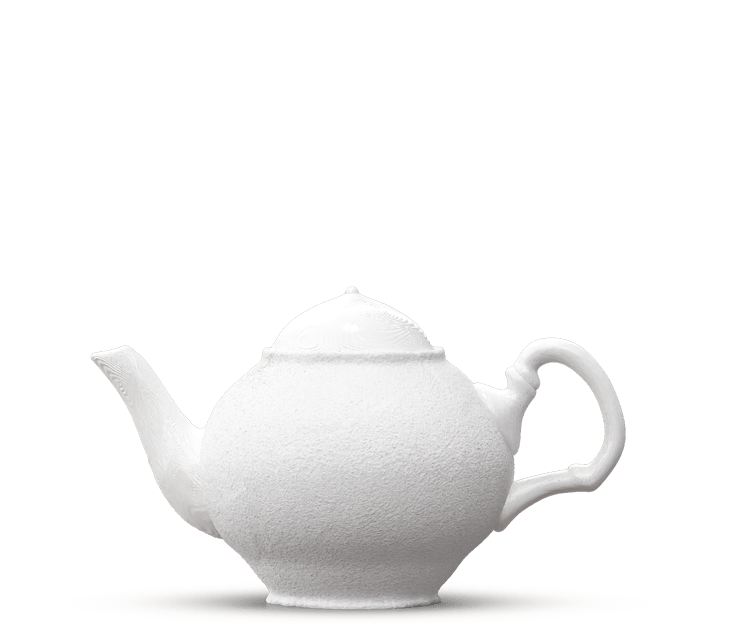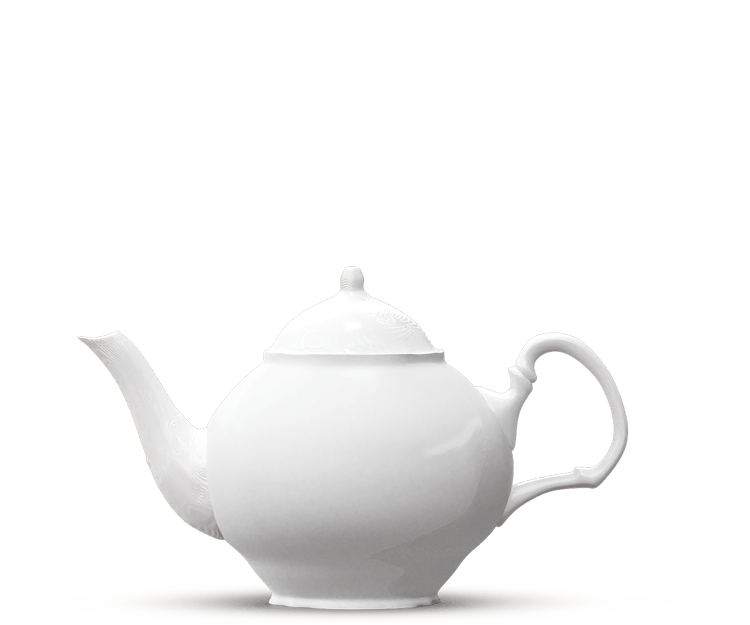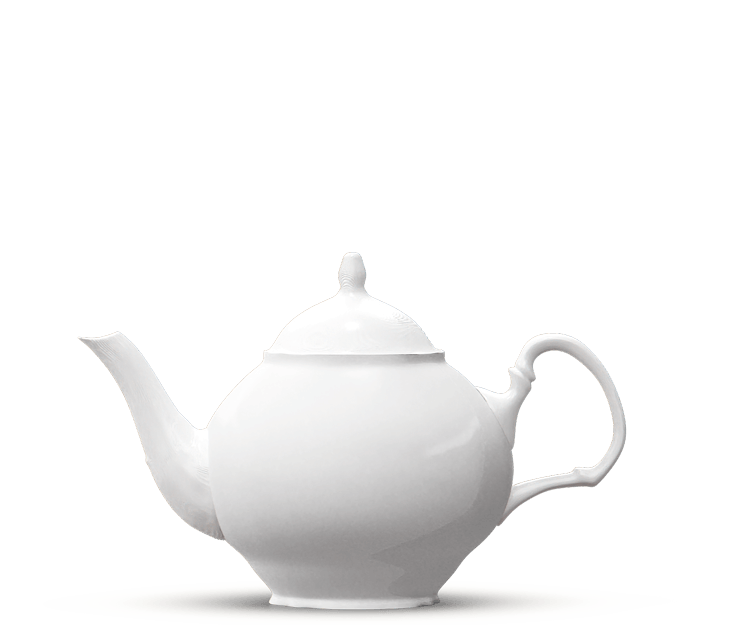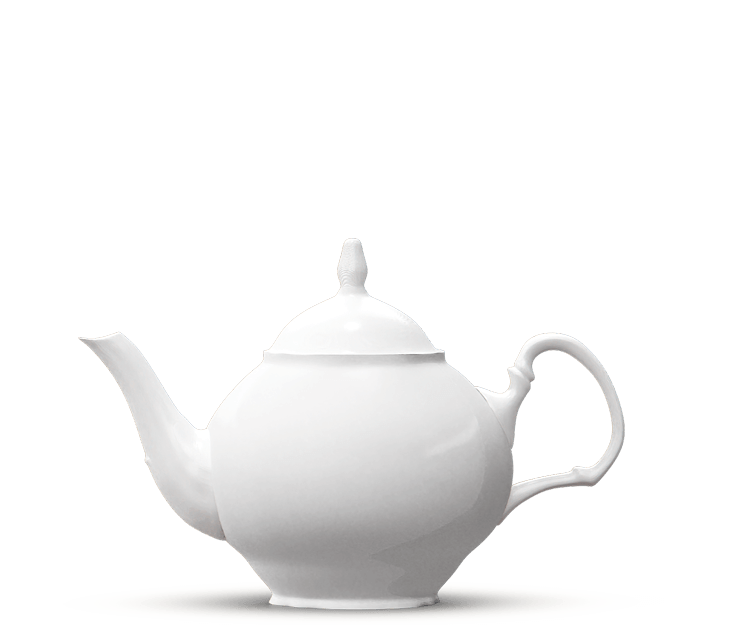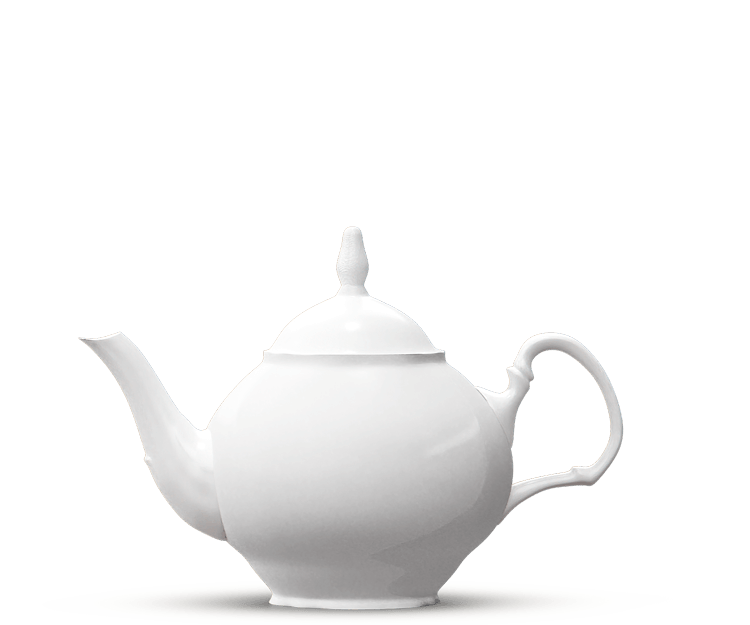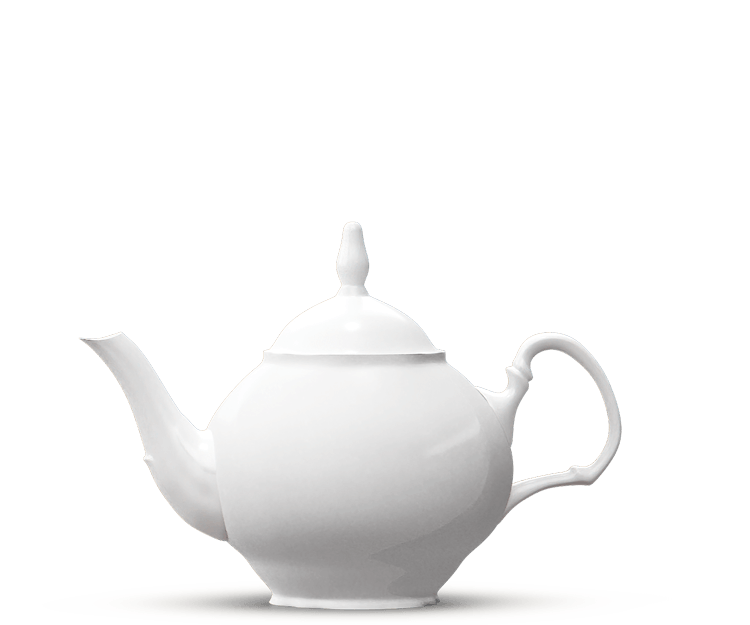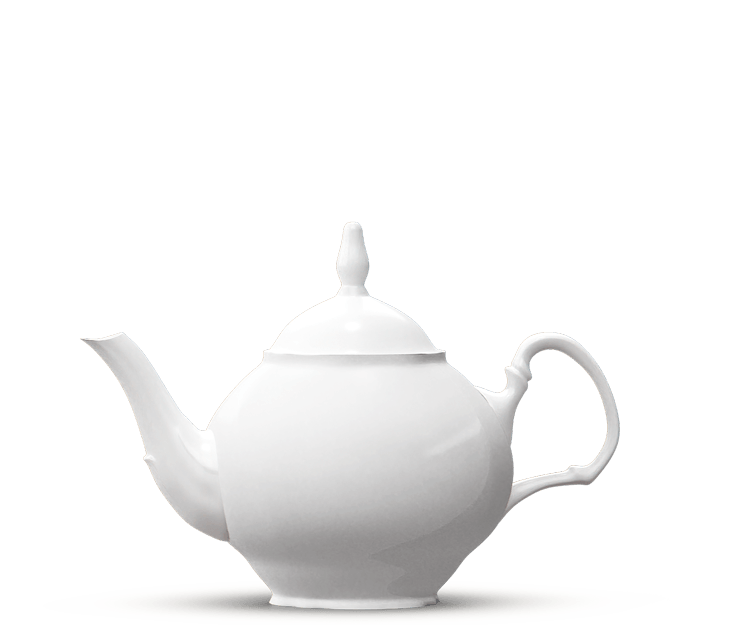 550
Number of employees in the plants
9
Number of plants in the Czech Republic
We are the exclusive supplier of kaolin for a Czech porcelain manufacturer which focuses on hotel porcelain, a special cooking program, porcelain for children, and custom goods for large international chains. The distinctive design and top quality is based on more than 220 years of tradition in the production of porcelain in the Czech Republic.